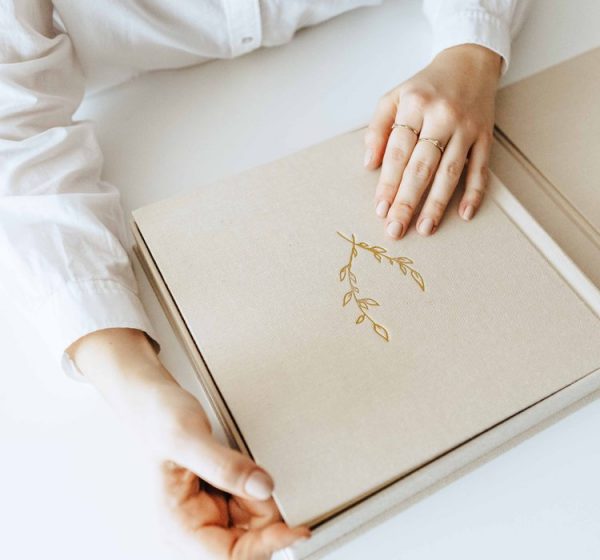 Belle Book
Belle Book is a book with a prestigious look and feel and is suitable for photographers that really want to represent wedding photography in all its glory.
Ederra Book
Ederra Book is our bestselling book. It offers good color and paper quality for a lower price than our fine art paper books. Click below to learn more or order it.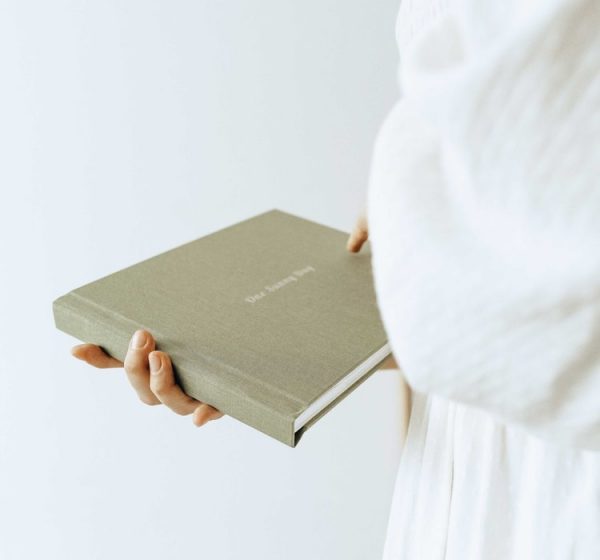 Pika Book
Currently unavailable!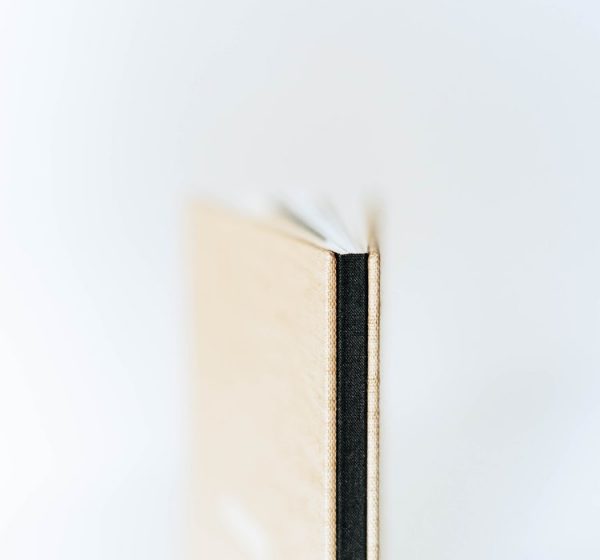 Petit Book
Petit Book is our tiniest book with a special black back with only 5 spreads (10 pages) for all tiny and memorable occasions that still deserve a book. Petit book makes a great gift.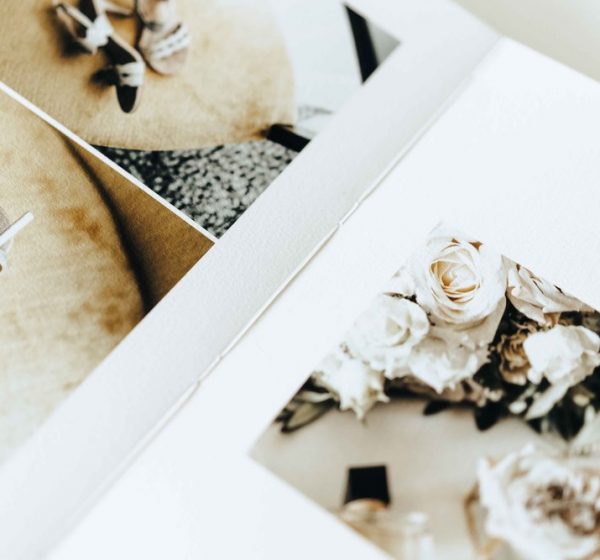 Viva Book
Viva Book is our true fine art book for all wedding photographers that want the best quality in an a delicate hand sewn book. This book is a true treasure.
Presentation Box for our books
The Presentation Box can be made for all our books and it gives that little extra luxurious feel at the same time adding a little bit of safety for your clients wedding memories.