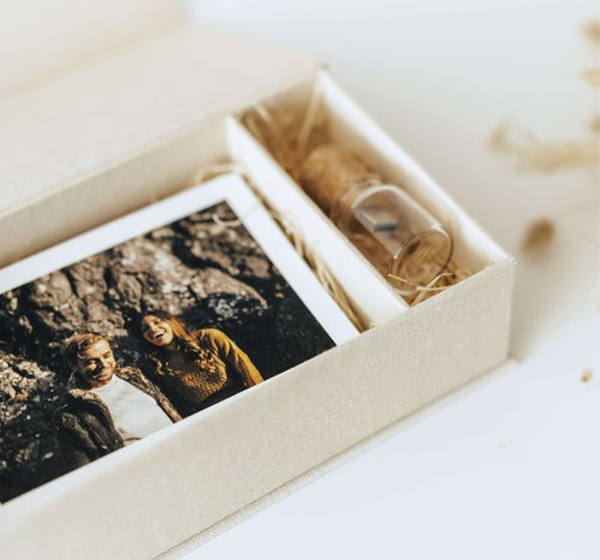 Thank You Box
Thank You Box is a wonderful handmade box with two compartments. One is for 10×15 cm size Fine Art Prints and the other is for a USB key.
Usb Box
A simple USB box is available for all of you who just want to make sure that the flash drive has a special place of its own so it doesn't get lost.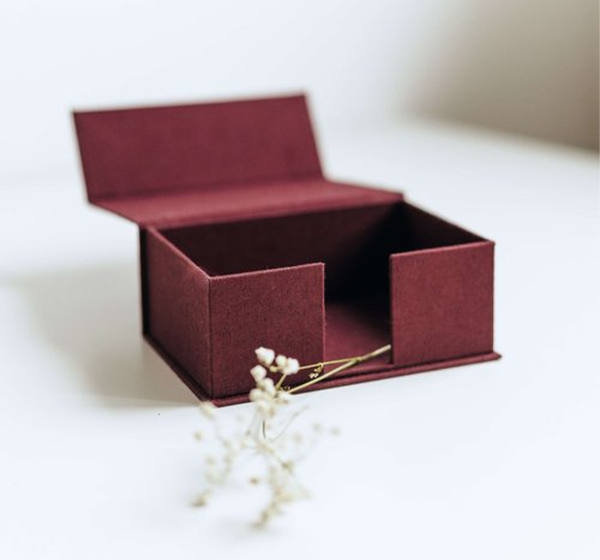 Photo Box
Each Photo box is handmade to fit your Fine Arts prints perfectly. It has a small opening that makes taking your prints out much easier.