—
BAGS
Although our books and albums come with a simple unbleached 100% cotton bag to protect the book or album we are also offering a variation of custom made hand sewn reversible cotton bags available for you to order. They are made from GOTS certified fabric (The Global Organic Textile Standard (GOTS) is the worldwide leading textile processing standard for organic fibres, including ecological and social criteria, backed up by independent certification of the entire textile supply chain) and are made to fit your order perfectly.
Other options:
• custom sizes are available at your request
• you can see our fabric selection
here
Bottom to top: The Moon Design, Flowers of Joy, Little Blue Flowers, Navy Stripes, Organic Linen (natural beige), Pink Peacock, Magic Garden.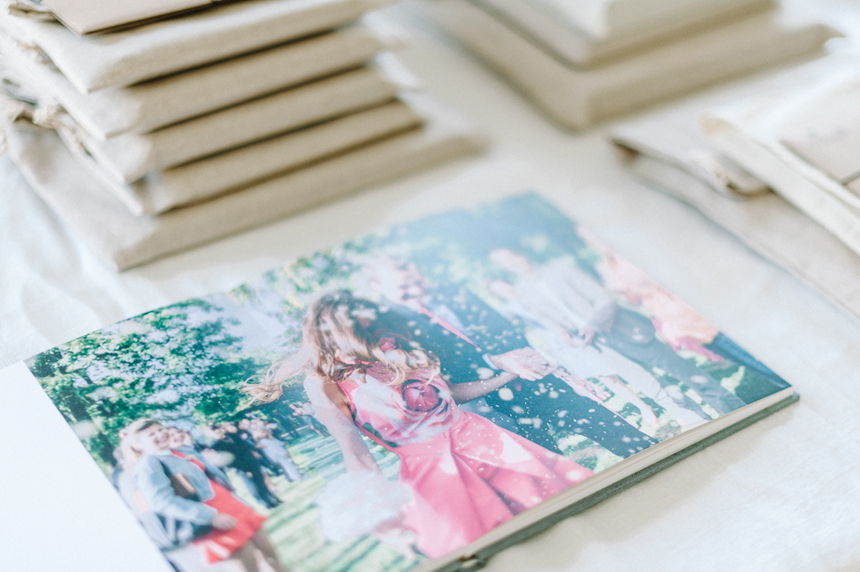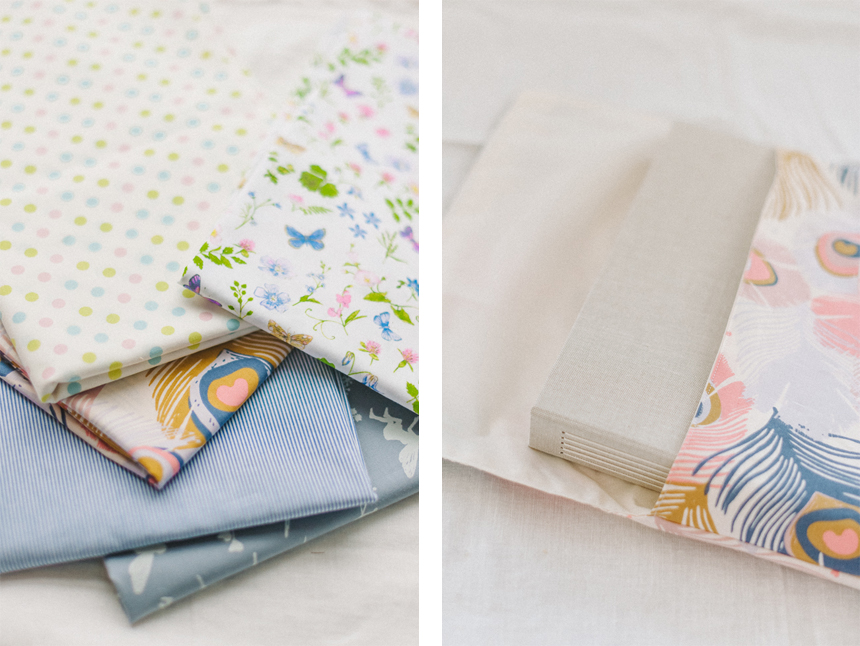 —